Schools are currently closed across the UK to most pupils.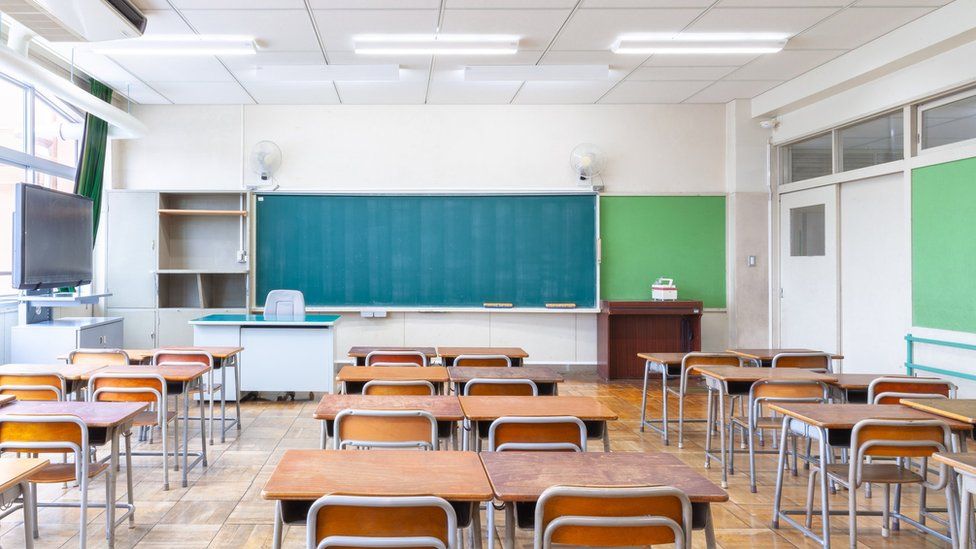 The youngest schoolchildren in Scotland and Wales will now return to school from Monday 22 February.
Schools across the UK currently remain closed to most pupils, with remote learning being offered instead.
Scotland's youngest pupils will return to the classroom full time from 22 February.
The move will include all pupils in P1-P3 as well as pre-school children as part of a phased reopening.
There will also be a very limited part-time return for senior secondary pupils to allow them to complete work for national qualifications.
First Minister Nicola Sturgeon told MSPs she hoped to set out the next phase of school reopening during the first week of March, but said there was unlikely to be any further return to school before 15 March.
At the moment, schools, early learning and childcare services can only open their doors to the children of key workers and vulnerable youngsters. Some special schools are open.
Children aged three to seven will return to school full-time after half-term, along with some older pupils on vocational courses. No date has been given for most other children to return.
Schools and colleges are open for children of key workers, vulnerable learners and those completing essential exams or assessments. Special schools are open where possible.
He said the government will tell teachers and parents when schools in England can reopen "as soon as we can". But he would not guarantee that this would be before the Easter holidays, due to begin before Good Friday on 2 April.
Primary and secondary schools have offered remote learning for most pupils since the beginning of January.
The children of key workers and children deemed vulnerable can still go to school each day. This includes those without access to a laptop at home, or a quiet place to study.
The government says schools should provide three to five hours of teaching a day for pupils at home, depending on age.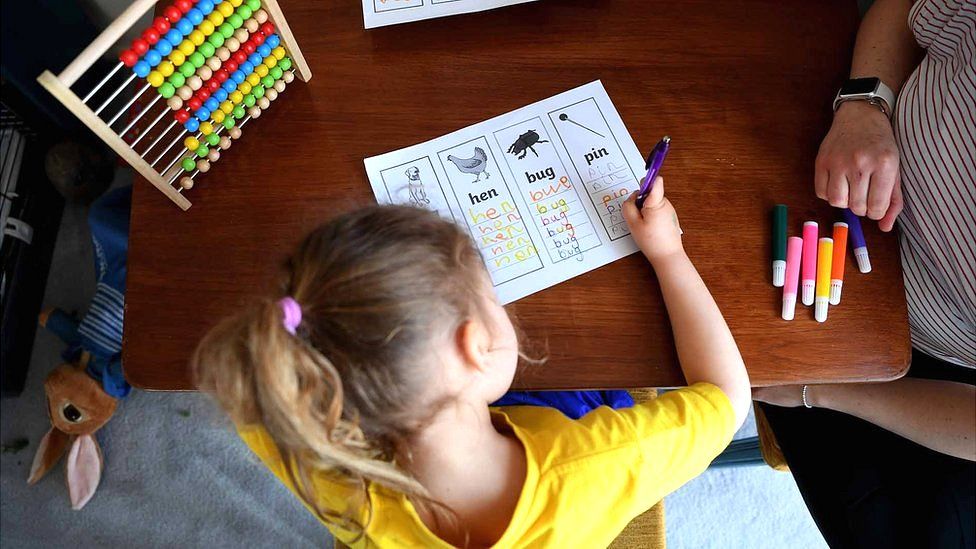 Colleges and universities are also teaching students remotely until mid-February – except courses for future key workers (including medicine and veterinary science).
Vulnerable children and children of key workers can go to school and special schools can open.
In England, A-levels, AS levels and GCSE exams have been cancelled and teachers' estimated grades will be used instead.
Primary school SATs will not go ahead this year, nor will phonics or timetable testing.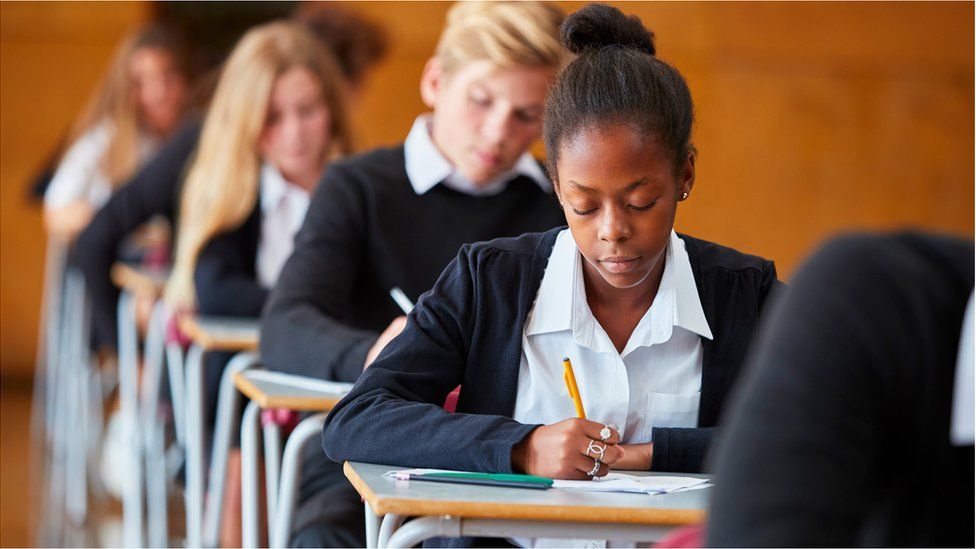 The Welsh government has cancelled GCSEs, AS and A-levels. Grades were going to be based on classroom assessments instead but will now be determined by teachers, based on evidence such as mock exams and coursework.
If any pupil or teacher tests positive for Covid, they must go home and self-isolate for 10 days. Anyone who has been in close contact with the person testing positive must also self-isolate.
In Germany, schools closed in mid-December and will remain shut until at least 14 February. Similarly, in Denmark and the Netherlands school closures are due to last until at least the second week of February.
However, schools in France are open, with extra testing in place. Schools are also open in Portugal and Spain.
High school students in Italy have recently been allowed to return to normal lessons. They are divided into groups and full classroom occupancy is not allowed.
Greece also allowed reopening of primary schools and nurseries in January.