Anthony Williams strangled his 67-year-old wife after he "flipped" during the first Covid lockdown.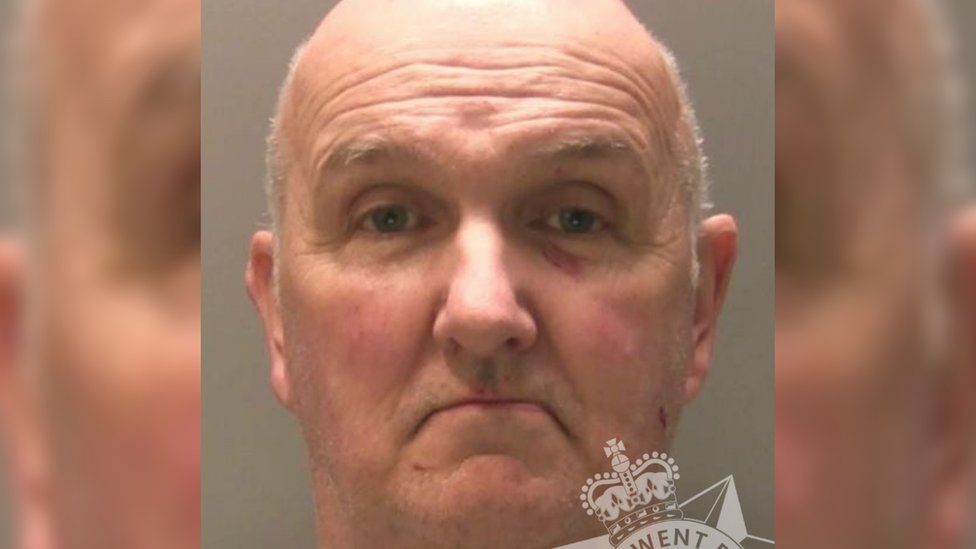 A man has has been found not guilty of murdering his wife, just days into the first national Covid lockdown.
Anthony Williams, 70, said he "just flipped" and strangled his wife Ruth at their home in Cwmbran, Torfaen.
Williams, of Brynglas, Hollybush, denied murdering the 67-year-old in March 2020, but admitted manslaughter by diminished responsibility.
A jury at Swansea Crown Court took just over five hours to find the retired factory worker not guilty of murder.
Williams will be sentenced on Thursday.
The trial heard Williams strangled his wife of 46 years on the morning of 28 March after an argument.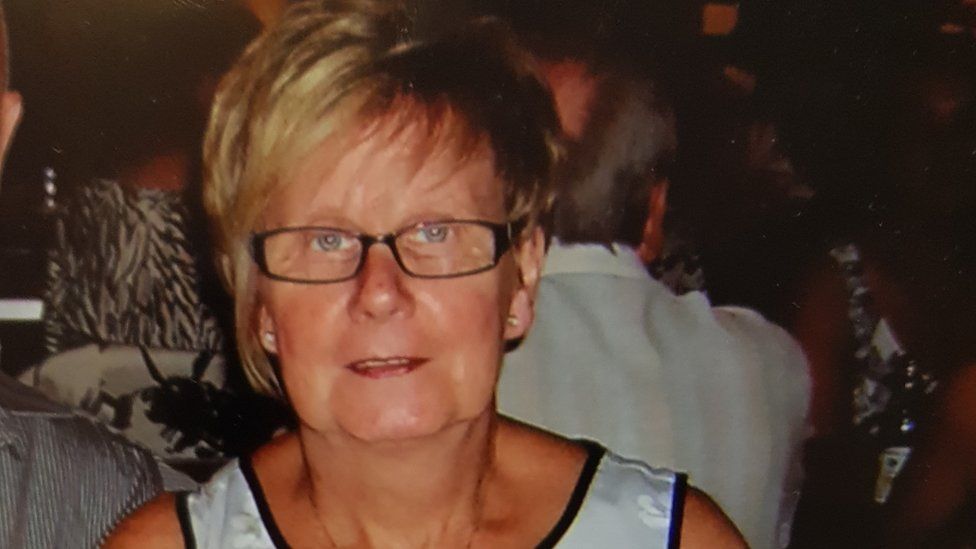 The defence said Williams had not slept properly for several nights because of worries over coronavirus, money and his health.
He told police he had "choked the living daylights" out of Mrs Williams.
Williams had been suffering from depression and anxiety in the weeks before he killed his wife, the jury heard, and "just snapped" and attacked her when she told him to "get over it".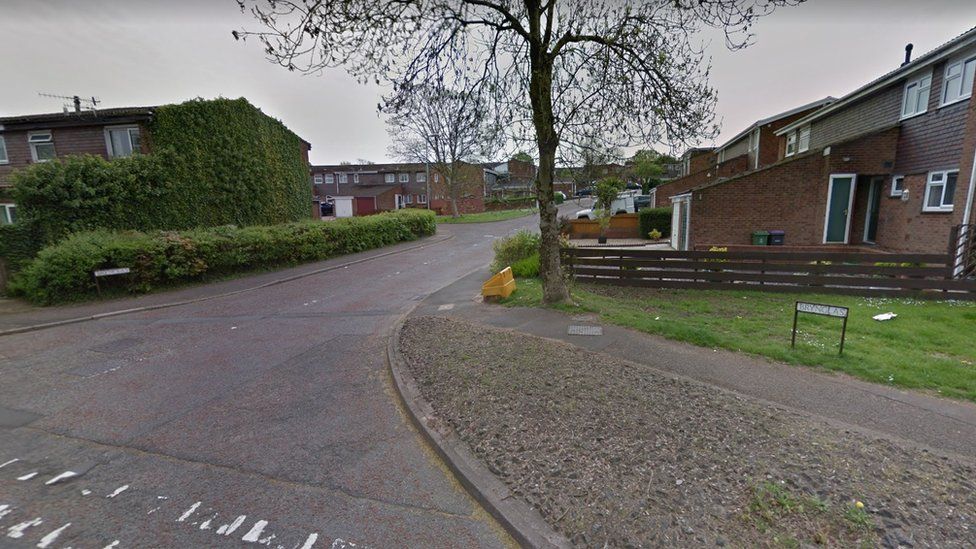 The attack began in the bedroom of their house at about 07:00 but continued downstairs after Mrs Williams fled.
She was found slumped in the porch of their home with a pair of keys in her hand, which the prosecution said showed she was trying to escape.
After the attack, Williams went to his next door neighbours' house and told them his wife was dead, telling them to "call the police, I've killed her".


The jury listened to a 999 call where Williams was heard saying: "She's dead, I've killed her – we had an argument and I've strangled her. You have to come straight away."
She was taken to the Royal Gwent Hospital in Newport where she was pronounced dead.
The court heard how – while being driven to the police station – Williams told officers: "It wasn't murder and I didn't mean to murder her.
"I just flipped, it wasn't me. I wouldn't hurt a fly, it wasn't me, I'm not like that and I don't know what came over me."
The court also head from Williams' daughter Emma, who said she told her father she feared he was "spiralling out of control".
Ms Williams said her father told her he thought he was going to "lose the house and not be able to pay the bills" despite having no mortgage on their house and £148,000 in savings.
Consultant psychiatrist Dr Alison Witts said she believed Williams' mental health had dramatically deteriorated after retiring in 2019 and the coronavirus pandemic had made it worse.
A pathologist found Mrs Williams died from pressure to the neck and had three fractured bones in her neck.