Police believe Helen Hooper was planning to leave her husband at the time she went missing.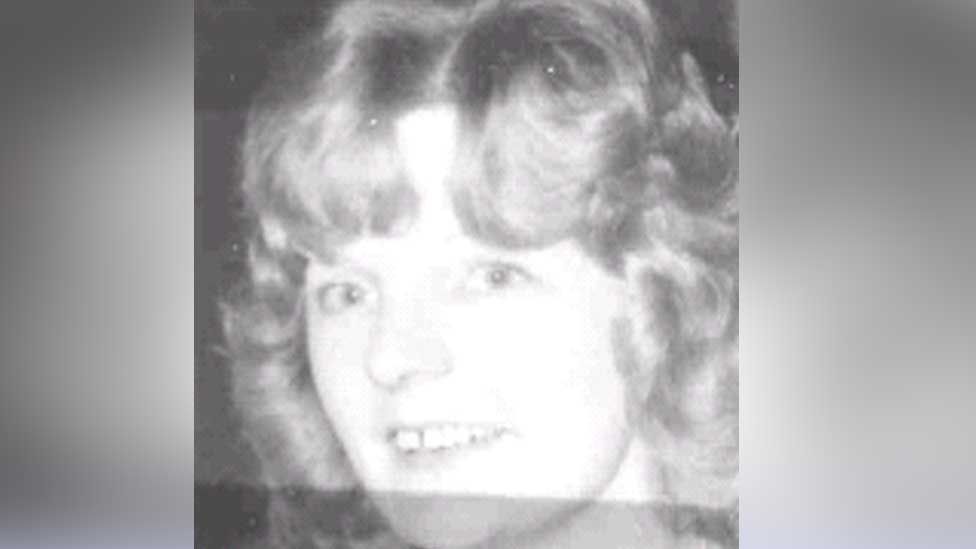 The unsolved murder of a woman who disappeared around Valentine's Day 45 years ago is not a closed case, police said.
Helen Hooper, 31, went missing from her home in Hertfordshire around 14 February 1976 and was never seen again.
Her husband was charged with her murder, but the case was dropped. A body has never been found.
Police confirmed the case "remains undetected" but would "continue to be subject to review".
Helen met Walter Hooper when she was 16 and he was nearly 50.
They married in London in 1962, when she was 17, and subsequently had three children. He already had a son and daughter from a previous marriage.
It has been reported their relationship was difficult and she had tried to leave him three times.
Moving to the hamlet of Broken Green near Standon in the 1970s, Helen taught at nearby Hadham Hall School where it is said she met a colleague, Colin Clarke.
Police believe she had planned to move in with him and it was thought she was going to tell her husband on 13 February 1976.
Investigators believed she never met Mr Clarke as planned on 14 February.
Det Insp John Newton, who was in charge of the investigation, told the Daily Mirror on 26 June 1976: "We know she was planning to leave her husband and set up home with Mr Clarke. But on the morning she was to meet him, she did not turn up and has not been seen since."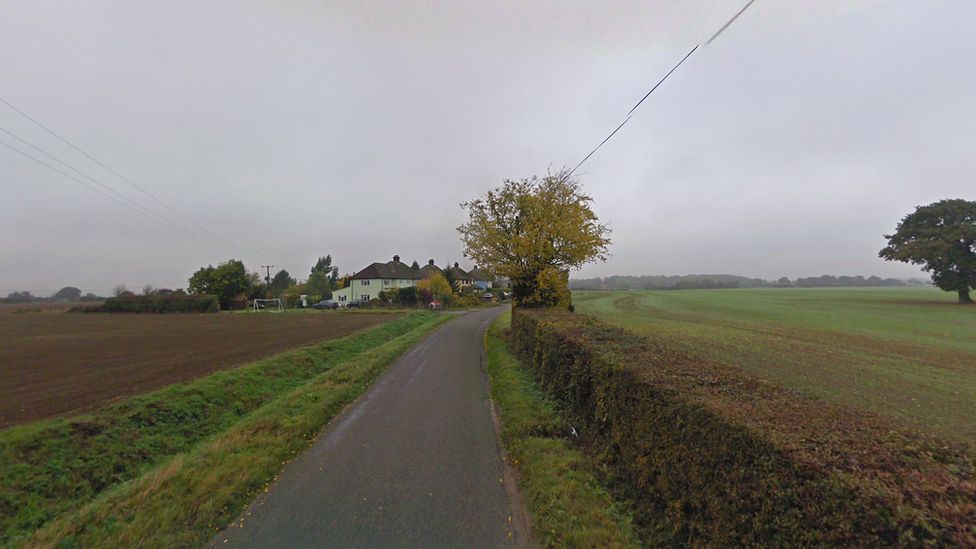 Hertfordshire Police said Mr Hooper, then 63, was charged with her murder, and at a magistrates' hearing in October 1976, the prosecution said one of their sons woke in the night to hear his parents arguing.
The prosecution alleged that after that, Mr Hooper killed his wife and disposed of her body, telling their children the next day that she had gone shopping.
Magistrates were told he had not seemed worried when she did not return and only called police when her parents insisted.
Evidence was also presented about traces of Helen's blood found at the property.
Mr Hooper died in 1996, but his version of events, as told to the Daily Mirror, was that he had last seen his wife on the morning of 14 February, when a man came to the house in a car and she got in.
He said he could not see who the man was and maintained he knew nothing about Mr Clarke.
"The car whizzed down the road and I haven't seen Helen since," the paper reported him as saying.
Two days later, under the headline "I'm innocent" the paper reported he had told them: "I know the police regard me as their number one suspect.
"They've been here time and time again asking questions and making suggestions to me.
"They tried to suggest I killed her and hid her body away but it's nonsense. I don't know where she is, I only wish I did."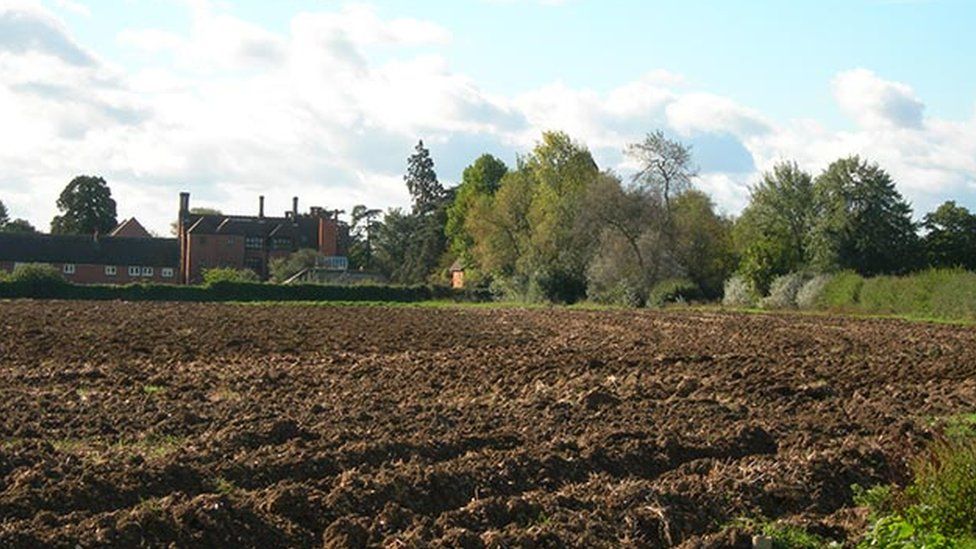 After an eight-day hearing, magistrates ruled there was no case for Mr Hooper to answer.
He told the press he was "absolutely overjoyed at the justified verdict" and that "the last few months have been a nightmare".
No-one else has been charged with her murder, but the Hertfordshire Police case review team has kept the inquiry open.
A force spokeswoman said: "No unresolved case is ever closed and it will continue to be subject to review in light of any new information and/or intelligence.
"We would welcome any information regarding the disappearance and murder of Helen and would act on it accordingly.
"Irrespective of the passage of time, we would still very much like to understand the circumstances surrounding Helen's disappearance and identify who was responsible for her murder."

The BBC is not responsible for the content of external sites.