Five years after rising stars Viola Beach died in a crash, their families consider the band's legacy.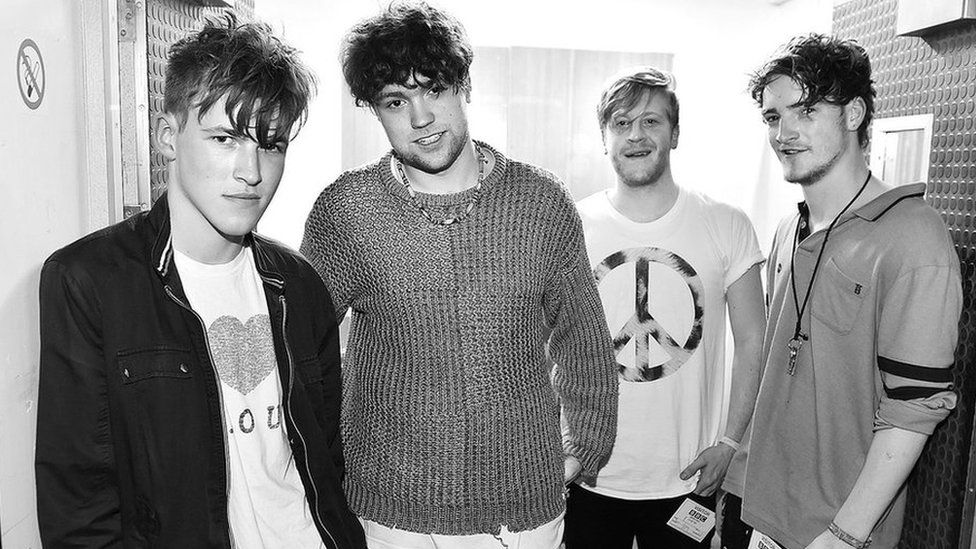 On 13 February 2016, Viola Beach were on the cusp of stardom.
The four-piece band were in Sweden, having just played their first international gig.
Everything was just starting to fall into place, with sold-out shows and slots at some of the UK's biggest festivals.
Five years on, Lisa Leonard, whose 20-year-old son Kris was the band's frontman, said she took comfort from knowing their final hours were some of the happiest of their lives.
"I want people to remember them having fun, because that's what they were doing.
"I often think about how they must have felt that night.
"Things were finally coming together after all that hard work and commitment [and] they just wanted to share it with the world."
Joanne Dakin, mother of 19-year-old drummer Jack, said: "They were living their dream. It's a cliché, but they were.
"They were living a life less ordinary.
"They were doing really well, but they were still working really hard. They didn't take things for granted."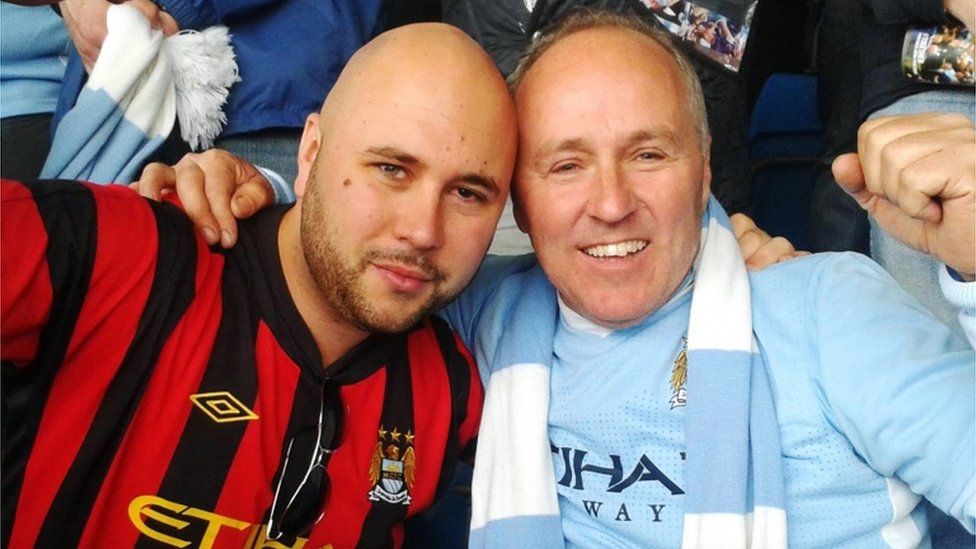 The crash happened less than a year after the band's line-up was finalised, but Craig Tarry had already spotted their potential.
The 32-year-old's father Colin said it was their shared heritage that really struck a chord with him.
"They were from Warrington and that made him really excited.
"He wanted this band to put Warrington on the map."
Craig's mother Diane said he had quickly started to plot the band's next steps, excited to build on the momentum that had already started to grow.
"He just loved what he was doing," she said.
The band released their first single, Swings & Waterslides, in August 2015, followed by Boys That Sing in January 2016.
Rebecca Lowe, sister of the band's 27-year-old bass player Tomas, said hearing Viola Beach on BBC Radio 1 for the first time – after they were picked up by BBC Introducing – felt like a pivotal moment.
"I remember listening and thinking 'they really have a chance here'."
Tomas's brother Matt said it was a bittersweet moment.
"I would have rather they put the album together themselves and been here to release it," he said.
"That's all they wanted to do.
"Tom wanted a number one album. It was always his dream to be in a band."
Jack Dakin's sister Loren said the band "would have been so proud and happy" of getting to number one.
"They weren't fame hungry. That's why they made their own record label," she added.
"They just wanted people to hear their music and enjoy it, because they enjoyed it."
After the crash, the families were touched by the outpouring of support from their hometown.
United in grief, a fundraising page went on to raise more than £30,000 for a memorial, which is due to be unveiled later this year near Parr Hall in the Cheshire town.
"The outpouring of love, especially the money for the memorial that was raised, it just makes you feel very humble," said Tomas's mother Ruth.
"I think you find that with Warrington people – they all stick together in a crisis and help each other out."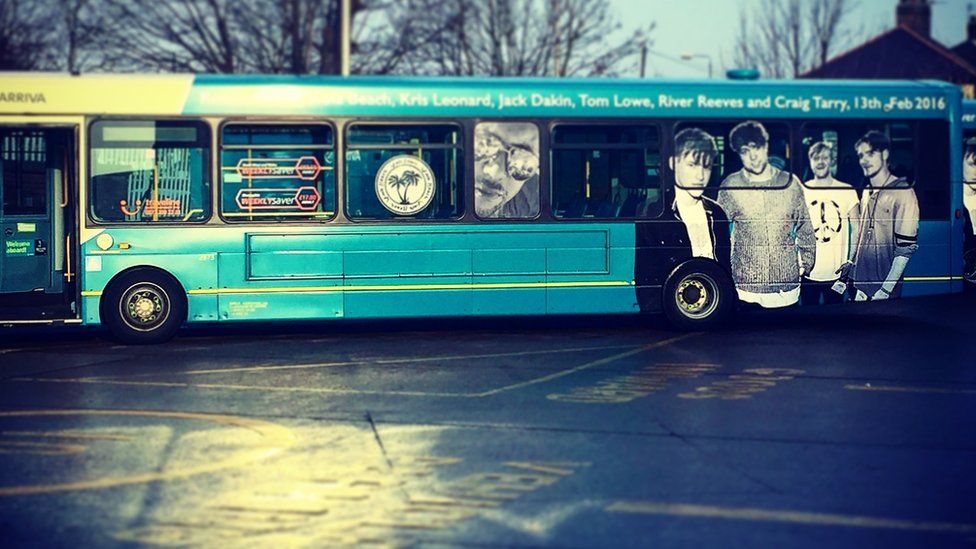 Ben Dunne, father of 19-year-old guitarist River Reeves, said the support "helped with managing the grief at the time".
"When other people care about our child, that matters," he explained.
The memorial concert was far from the only tribute to the band.
Pictures of the them adorned buses in Warrington, a Viola Beach cocktail was created by a local mixologist, and a book of condolence was opened at the town hall, where the flag was flown at half mast.
School awards were named after them, memorial benches were installed, and their music was a constant soundtrack at The Lounge bar, where three of the band had worked while chasing their dreams and where regulars had clubbed together to buy Lowe his first bass guitar for his birthday in 2015.
"Viola Beach left their own legacy despite their short time together," said Lee Harman, editor of the local music publication [WAM] Magazine. He has helped bring together some of the town's musicians for a charity cover of the band's biggest track to mark the fifth anniversary of their deaths.
"They were the first of a new wave of bands who were proud to be from Warrington," he said.
"We should have seen Viola Beach headlining the biggest festivals five years on.
"They put Warrington on the map."
Helping aspiring musicians to chase their dreams is at the heart of the River Reeves Foundation, a charity set up by the guitarist's father Ben and stepmother Sharon after they visited the scene of the crash in November 2016.
There, they vowed to channel their grief into something positive and the foundation has since provided bursaries to disadvantaged young people to help them realise their dreams within the performing arts.
It also led to the opening of Vintage Viola, a charity shop in Warrington that was launched with the help of Lisa Leonard.
Mrs Dunne said in the end, it was about bringing a "positive legacy" to something that was "so tragic and horrendous".
"You just have to build some happiness around it; if not, it's just going to take you under."

The BBC is not responsible for the content of external sites.