An estimated 250% recent rise in "dognapping" is "absolutely shocking", the home secretary says.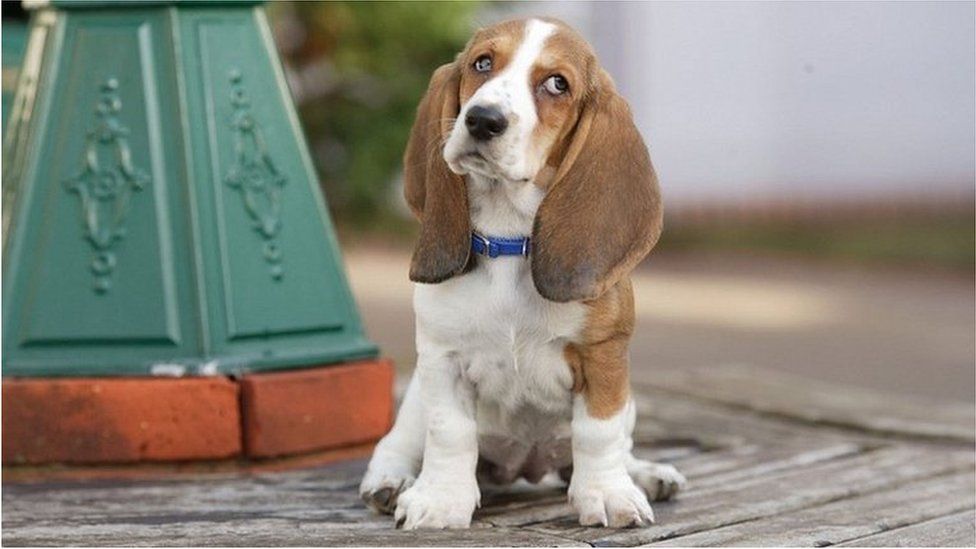 Home Secretary Priti Patel has promised to look at tougher measures to stem the "absolutely shocking" recent rise in pet thefts.
Demand for dogs has increased during the pandemic, pushing up the cost of some puppies from £500 to £2,000.
And it is estimated thefts have risen by 250%, with criminal gangs involved.
Ms Patel told LBC Radio she was in talks about upgrading pet theft to a more serious offence, meaning stronger penalties could apply.
The maximum sentence is currently seven years in prison.
But former Conservative leader Sir Iain Duncan Smith is calling for stricter penalties to deal with so-called "dognapping".
Supporters of the change argue that the emotional impact of losing an animal is greater than when an ordinary, non-living belonging is stolen.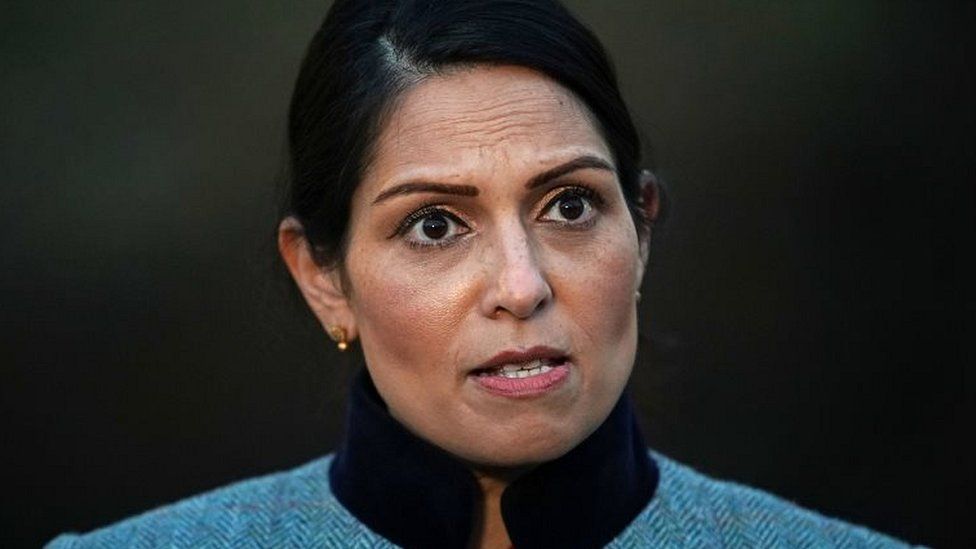 Ms Patel told LBC's Nick Ferrari pet theft appeared to be particularly prevalent in London.
"This is absolutely shocking," she said. "I'm working with [Sir Iain] on this. I'm looking at this, at what we can do."
Ms Patel said she was "building up" the case for making pet theft into a serious offence, but added that setting sentence lengths was not her job.
"We are definitely looking into what kind of measures can be put in place in terms of the criminality," she added.
The Kennel Club says less than 5% of cases result in a criminal conviction and that 52% of dog thefts take place in gardens.